Let the sun shine for you!
Produce green energy and save money.
Skysun helps you to develop your photovoltaic potential.
IN SHORT
Better than a contract: a partnership
Skysun invests in the installation and management of a photovoltaic power station on your property.
The panels and their production are made available to you at an advantageous rate.
By paying for this energy at a fraction of the public grid rate, you make substantial 
savings on your electricity bill. It's a win-win situation.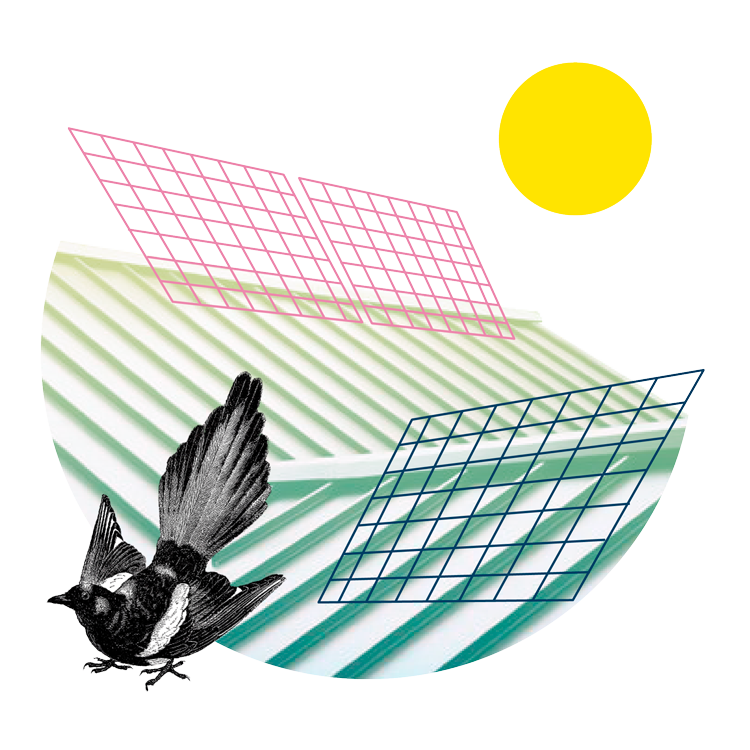 LARGE ROOFTOPS

Make the most of
your rooftop
Cover the rooftop of your factory or warehouse with panels and turn it into a photovoltaic power station.
Find out more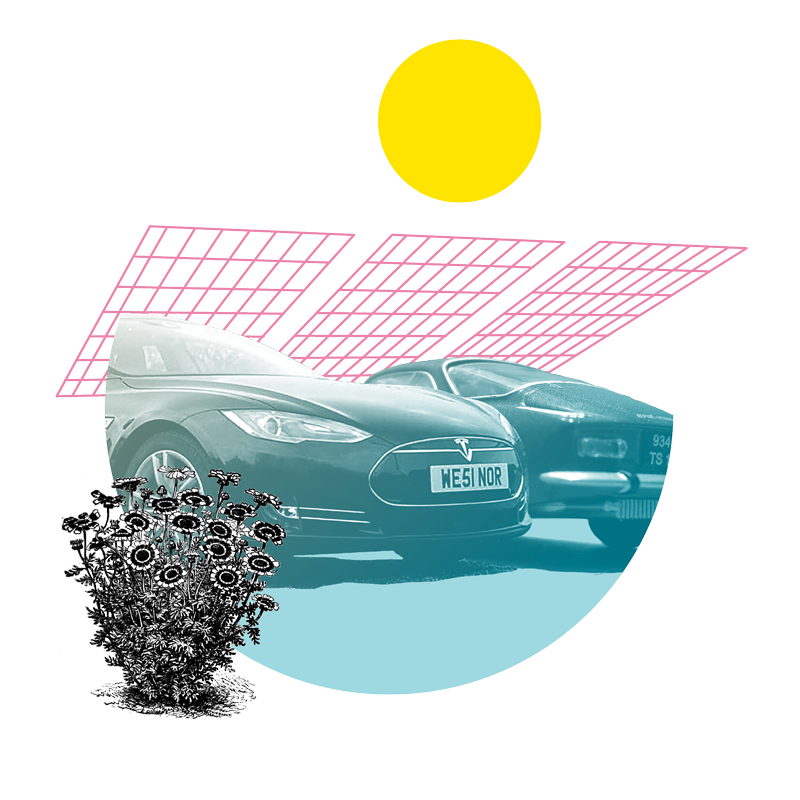 YOUR CAR PARK
More than a simple
open-air car park
Provide shade for cars while producing green energy. It's both comfortable and profitable!
Find out more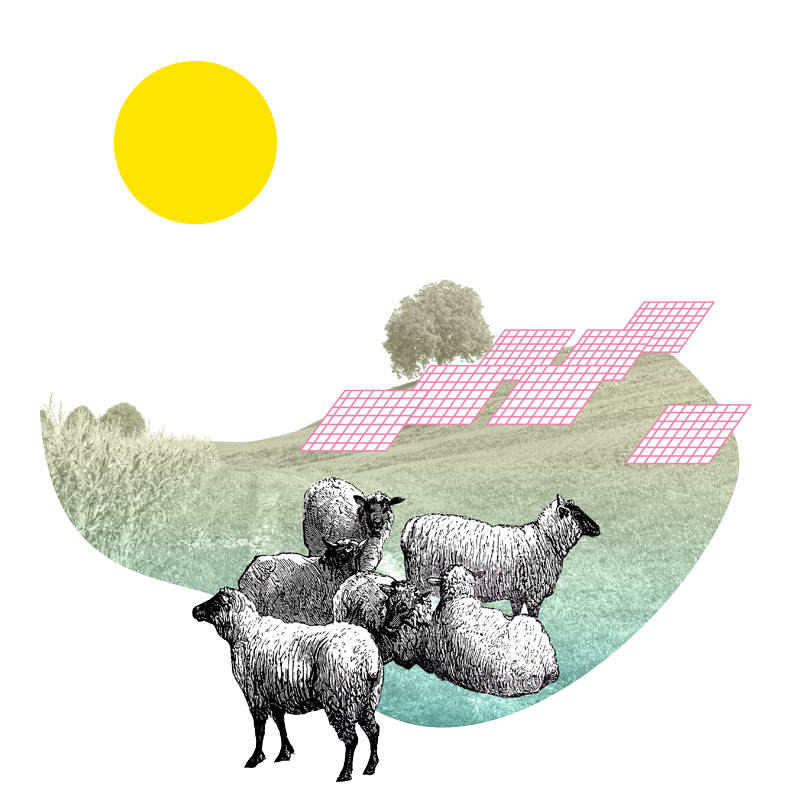 FARMERS, FALLOW LAND AND PASTURE
Field flowers and
solar panels
You can combine the use of your land with the production of green energy.
Find out more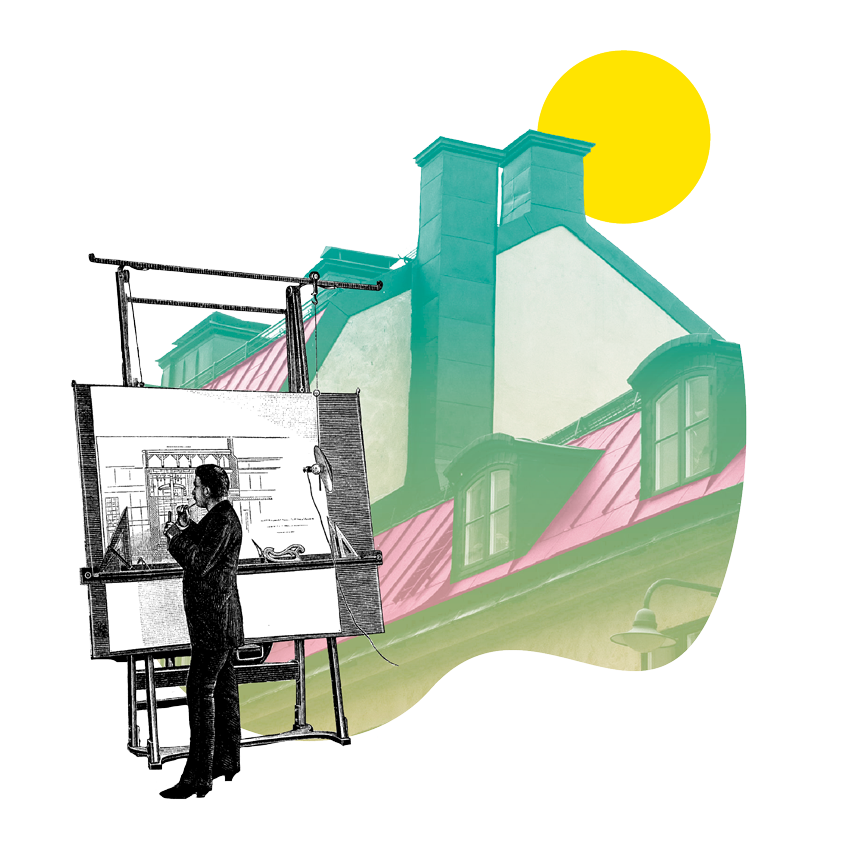 ARCHITECTURE (BIPV)
Photovoltaic aesthetics: architecture full of energy!
In close collaboration with its specialised architects, Skysun
designs and finances BIPV rooftops to suit your taste!
Find out more