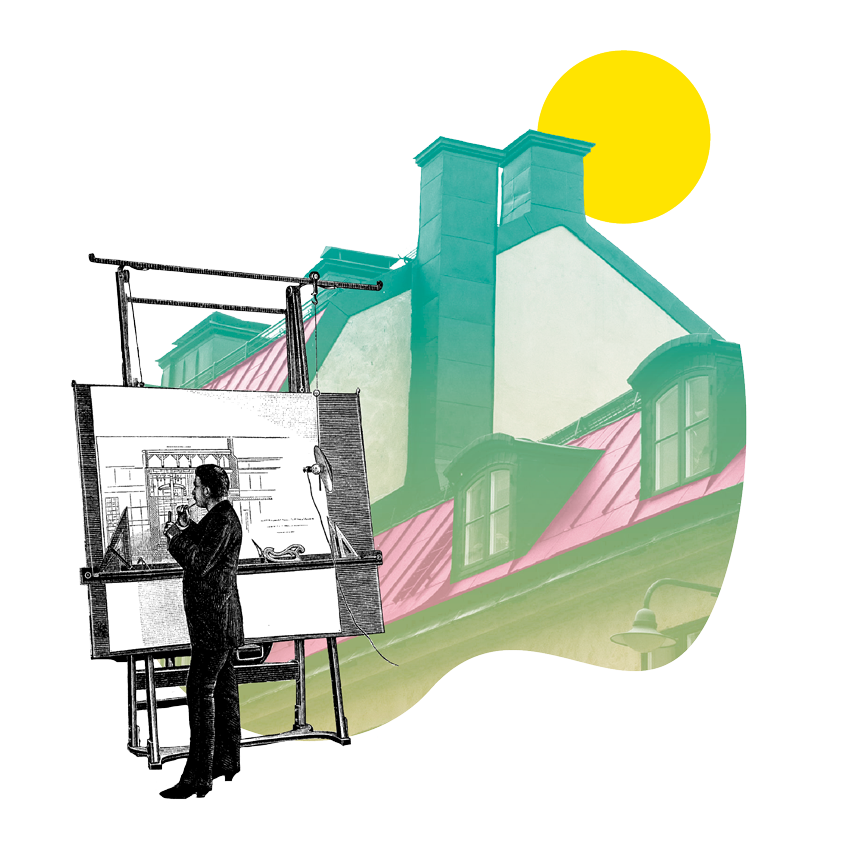 Services
Architecture (BIPV)
The most common hesitation to install photovoltaic panels on buildings is their visual impact. They are often seen as unattractive and "unsightly". However, this is not necessarily the case. BIPV techniques consist of integrating photovoltaic cells into buildings during their construction and/or renovation ("Building Integrated PhotoVoltaics"). This results in architectural creations that can be discreet and surprisingly modern. In both cases, this technique results in unique and modern architecture with both aesthetic and energy characteristics. If you take into account the energy produced in the long term and the savings made, this type of roof or façade can be less expensive than a standard roof or façade. It is also possible to work with skylights and other architectural features. 
Skysun designs, in close collaboration with specialised architects, and finances BIPV rooftops and façades to suit your wishes!
  
Zinclike – a low-tech and reliable solution based on proven construction principles. 
We have also developed a patented solution in-house. 
Zinclike (BIPV solution) provides the Haussmann-style aesthetics of a standing seam zinc roofing while integrating the modernity of the photovoltaic system.
Contact us! If it's tailor-made, we'll talk about it
Contact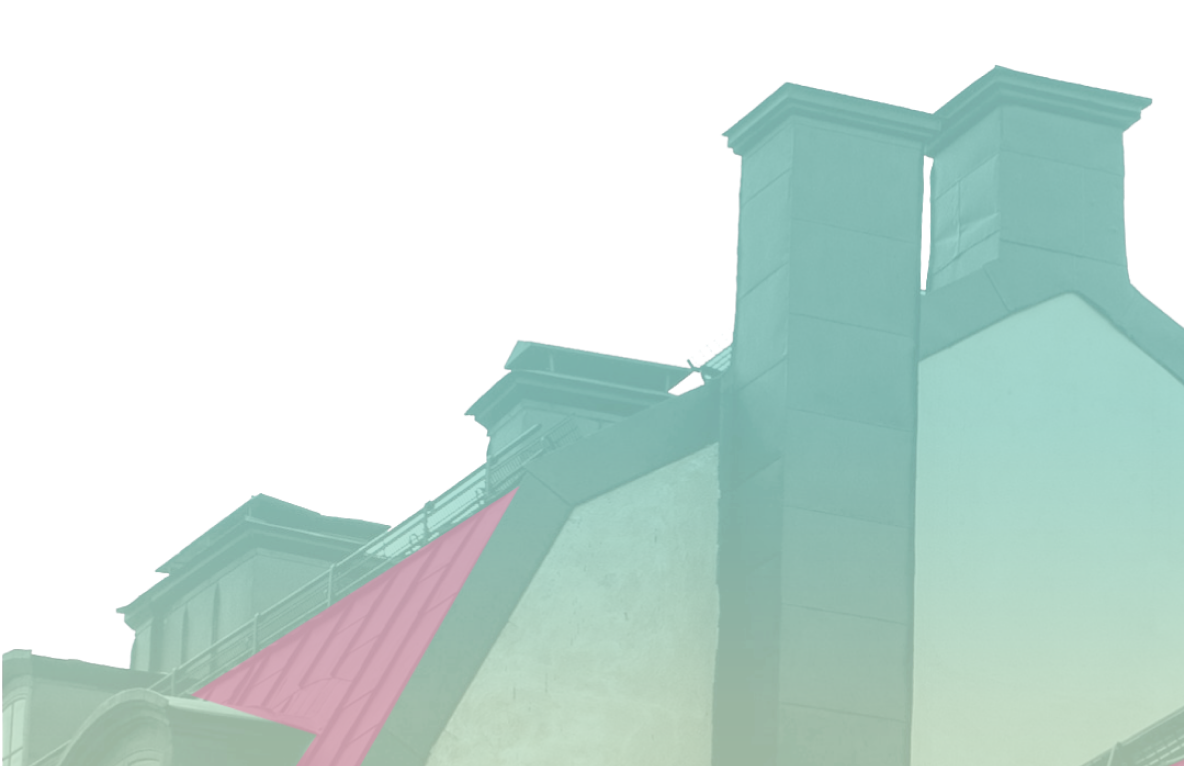 We also do
Roof renovation
Renovating the roofs of your building is an important and unavoidable expense after a few decades of exposure to the weather. In addition to installing photovoltaic panels, Skysun can manage and finance the renovation of your building's waterproofing membrane for you. This is reflected in our rates over the duration of the project. More concretely, installing photovoltaic panels allows you to pay for your new roof in the long term.
Negotiation of grid supply prices 
Negotiating good rates with your supplier is also a very powerful way to reduce your bill. Skysun's energy traders look into this at your request to give an opinion on the quality of the price and conditions offered to you. The devil is in the details, and an electricity bill can reveal many surprises on closer inspection.
Carbon audit
A company that is interested in Skysun's financial solutions is certainly a company that cares about its ecological impact. To know the extent of the carbon emissions linked to your activity, Skysun offers you carbon audits. They allow you to measure, reduce and finally offset your ecological impact.