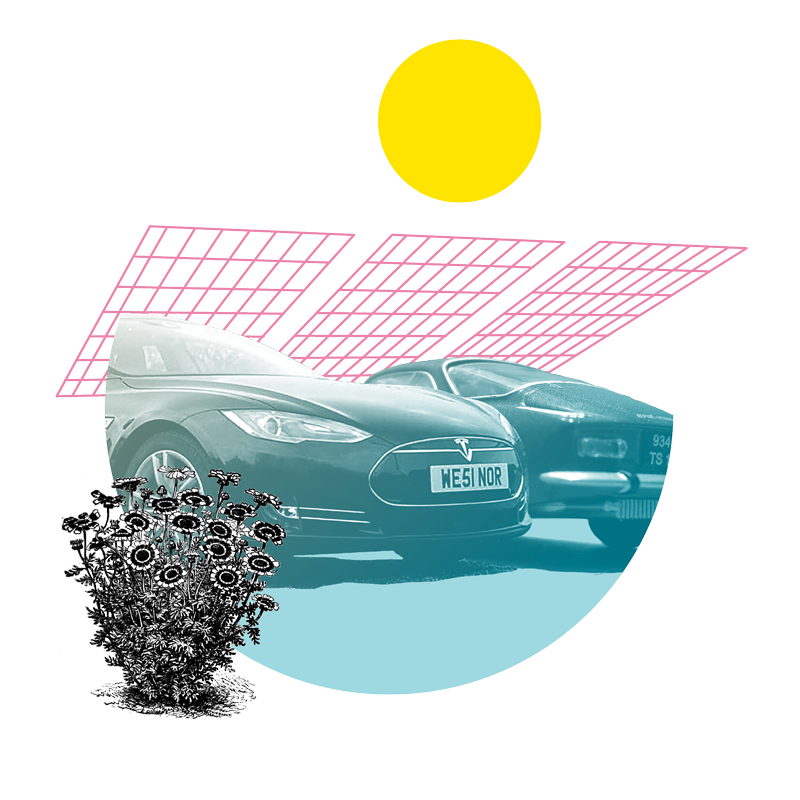 Services
Car park
Just like your rooftop, your car park is an unprofitable surface with only maintenance costs. So Skysun developed a solution to this problem: photovoltaic carports. Carports offer many advantages, including protection of cars from the sun and weather. They can also house electric car chargers, which are powered directly from the carport. Our photovoltaic carports are also financed and maintained by Skysun and represent a cost-effective, stylish and comfort-enhancing solution.
Made of wood or steel, they are tailor-made to suit the layout of your car park.
We also do
Off-site solutions
Not all roofs are suitable for photovoltaics, not all car parks have the sunlight needed for a photovoltaic system. Even if your building is optimal, its consumption may far exceed its PV production. However, there are solutions that allow you to benefit from solar energy and consume green and local energy remotely.
Skysun offers to structure the purchase of photovoltaic energy produced in your area in real-time. This is called a Virtual Power Purchase Agreement. 
Energy audit
Photovoltaics is not the only solution to reduce the carbon impact of your energy package. The best energy is the one that is not consumed. Skysun offers to carry out an audit of your consumption in order to identify possible overconsumption. This is part of an ecological approach to reducing your footprint. The less you consume, the more you reduce your impact and your costs.
Carbon audit
A company that is interested in Skysun's financial solutions is certainly a company that cares about its ecological impact. To know the extent of the carbon emissions linked to your activity, Skysun offers you carbon audits. They allow you to measure, reduce and finally offset your ecological impact.